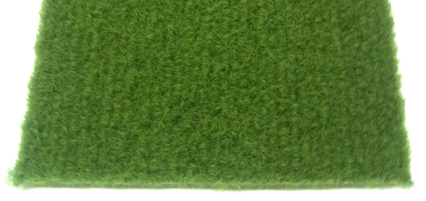 Our Retro grass is an extremely durable, stiff, woven carpet designed for exhibitions, conferences, walkways, parties and events. We have supplied this surface for use in marquees, exhibition centres, across gravel, grass, concrete, and sand. It has been in pub gardens, schools, and in a variety of business application; including a tropical-themed cocktail party in London.
Retro grass is a very versatile surface suitable for almost all purposes where quick, economical, good quality and safe surfacing is needed. In most cases the product can be loose laid or applied using our adhesive glue. For bespoke installation solutions, please feel free to get in touch with a member of our sales team.
Don't forget your glue! View our selection of adhesives here.
Grass specification
Colour: Olive
Pile Height: 9mm
Infill required: No
Key points
Extremely durable
Can be laid on any surface
UV stabilised (won't fade in sunlight)
2m and 4m roll widths
Free draining
Non-toxic
Ideal for exhibitions