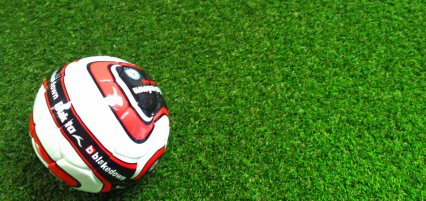 One of the best uses of artificial grass is for games in the garden. Real grass can quickly become worn and patchy, and then reduce to just soil. When it gets wet, you're caked in mud. When it's dry, the ground becomes too hard and the game is ruined.
Artificial grass does not wear down or get muddy, it provides a soft landing time and again. If the sun suddenly comes out, you're good to go.
Our grass is realistic looking, very durable, UV resistant, and non-toxic. It is ideal for garden games and sports. A mini goal or small tennis net, or even a climbing frame will not damage the grass, and children can stay clean throughout the day.
Artificial grass is..
perfect for garden games and sports
provides a soft landing
doesn't wear down in the goal mouth
doesn't get muddy
is on

SPECIAL

OFFER